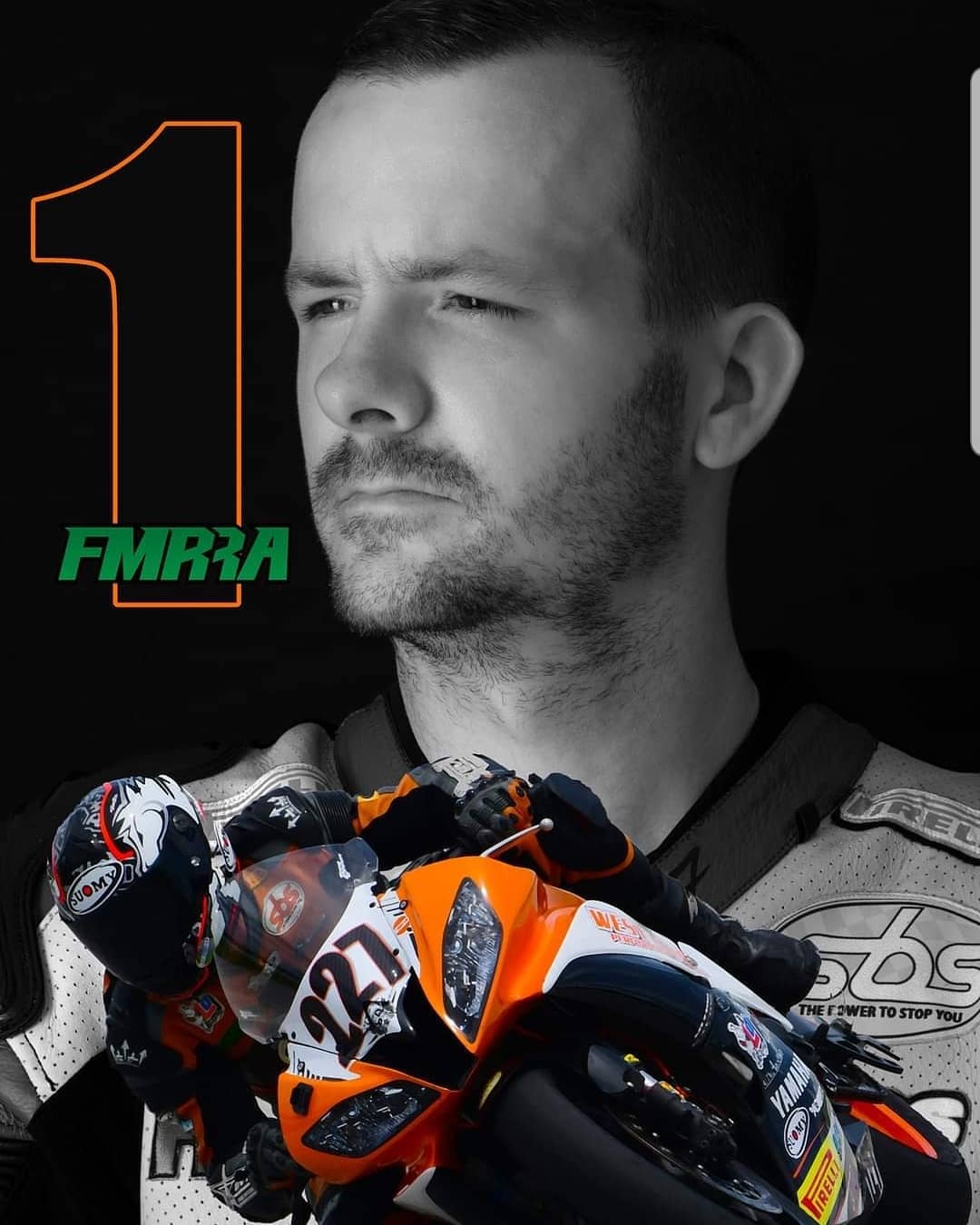 FMRRA would like to congratulate Daryan Martin on an unbelievable come back to take the 2020 FMRRA Expert OVERALL Championship! After seven tough racing weekends, Daryan entered the season finale race weekend trailing leader Max Angles by 238 points. With help from his Free Hugs by Westside teammates over the race weekend and his Ironman like endurance, Daryan was able to pull off the championship by only 6 points to take the ultra competitive overall championship! Daryan was able to win a total of five FMRRA 2020 championships!
2020 Overall Expert
2020 Overall Grande Corsa Expert
2020 Overall Sprint Expert
2020 SUNOCO SuperBike 600 Expert
2020 SUNOCO SuperBike 600 Sprint Expert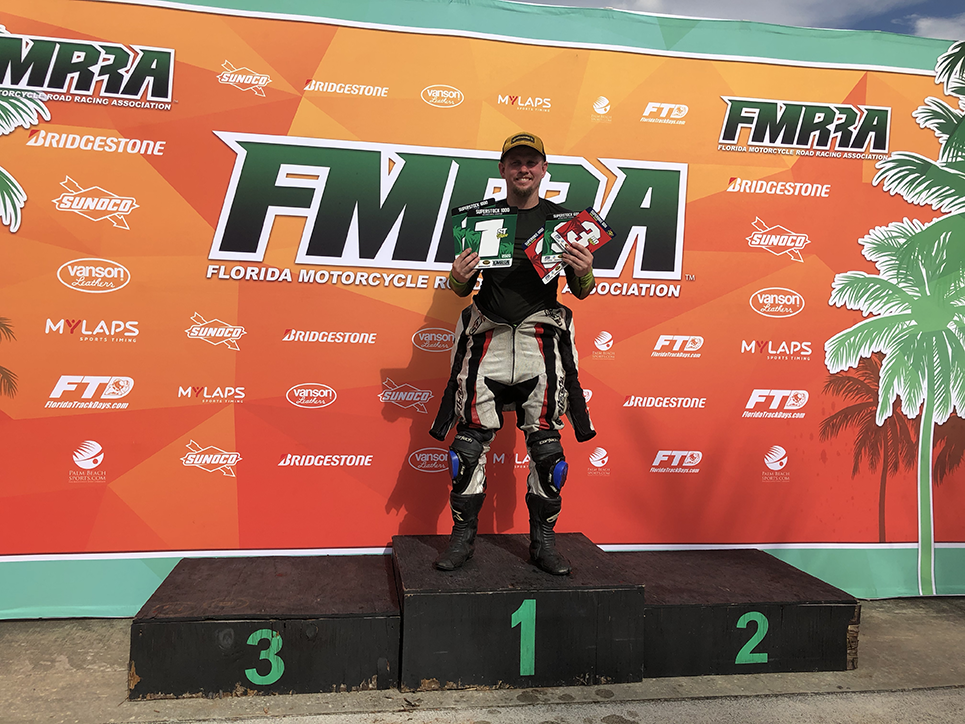 FMRRA would like to introduce you to the 2020 FMRRA OVERALL Amateur champion, Patrick Plowman! Through 8 rounds of racing, Patrick finished with 7 wins, 12 seconds, and 8 third place finishes. This championship was not an easy one. Patrick had a lead after the 1st two rounds after that he dropped down to 3rd. It was not until round 7 that Patrick managed to climb back into the number 1 spot. It wasn't until the end of the season finale did Patrick manage to win the overall championship by a small 60 point margin. On a double points weekend, we know that 60 points is not much!